Hire an educated and well-traveled Spanish tutor to become fluent.
Former Spanish-language newspaper publisher
Former Hispanic marketing consultant
Significant time spent in the Spanish-speaking world
Years of Spanish teaching experience
Alumnus of the College of Charleston Spanish program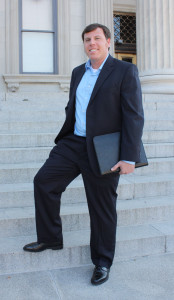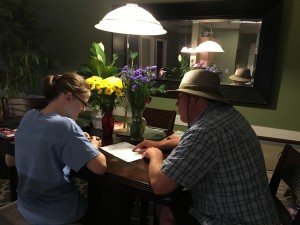 I teach:
Grammar

Reading

Writing

Pronunciation

Regional Dialects
 I assist with:
Online/Offline Classwork

Fluency for Business

Fluency for Travel

Document Translation

Interpreting
 I offer my services:
To All Ages and Levels

Throughout Charleston, SC

Virtually

Weekdays and Weekends

At Businesses and Homes
¡Hola! Me llamo Seth Mason.
I'm an alumnus of the College of Charleston's Hispanic Studies program (B.A. Spanish, B.S. International Business, 2001), the former publisher of Vida Latina Spanish-language newspaper, and the former owner of the boutique Hispanic marketing consultancy Publicaciones el Nuevo Sur, LLC.
Spanish has played a significant role in my life, both here and abroad, since I began studying it in 8th grade at James Island Middle School. As such, I've decided to share my aptitude for the language by teaching part-time while I grow my landscape design and installation business, Lowcountry Vistas Charleston, LLC.
I approach Spanish-language education from the unique perspective of a non-native speaker with two decades of experience working in the Hispanic community, traveling throughout the Spanish-speaking world, and receiving formal Spanish-language training. I'm an effective teacher because I know through experience exactly what it takes to make non-native speakers fluent. Prior to starting Charleston Spanish Tutor in 2015, I translated business media through my marketing consultancy and tutored Spanish as part of the Federal Work Study Program.
I offer local, private Spanish tutoring for students of all ages in all levels of grammar, reading, writing, pronunciation, and cultural exposure. Beginning in the fall of 2017, I'm also offering Spanish translation services. I'm happy to teach when and where it's convenient for you, and I'm happy to lend my translation services throughout the world.
Please see the FAQs page for answers to many of your questions. You can read reviews of my work here.
Contact me by phone or email:
843-670-3433,